Category Specialist
Fashion
Meet Sharon
This is Sharon. She's one of our Category Specialists and her focus is denim. Jeans. Jackets. You name it. If it's made of denim, Sharon's got it covered. She's responsible for managing apparel across Walmart and Jet, keeping everything on trend and in stock.
Watch the video and check out what Sharon has to say about her role as a Category Specialist in the REAL@ program.
Become One With the Market
The fashion world is pretty broad. As a Category Specialist, you'll hyper-focus on one category—something like Men's Basics. It's your job to become the expert, the one with all the answers. You'll research who our target customer is, what he's looking for, and how our current selection stands up to the market.
Skills You'll Learn
• Market Research
• Trend Analysis
• Industry Benchmarking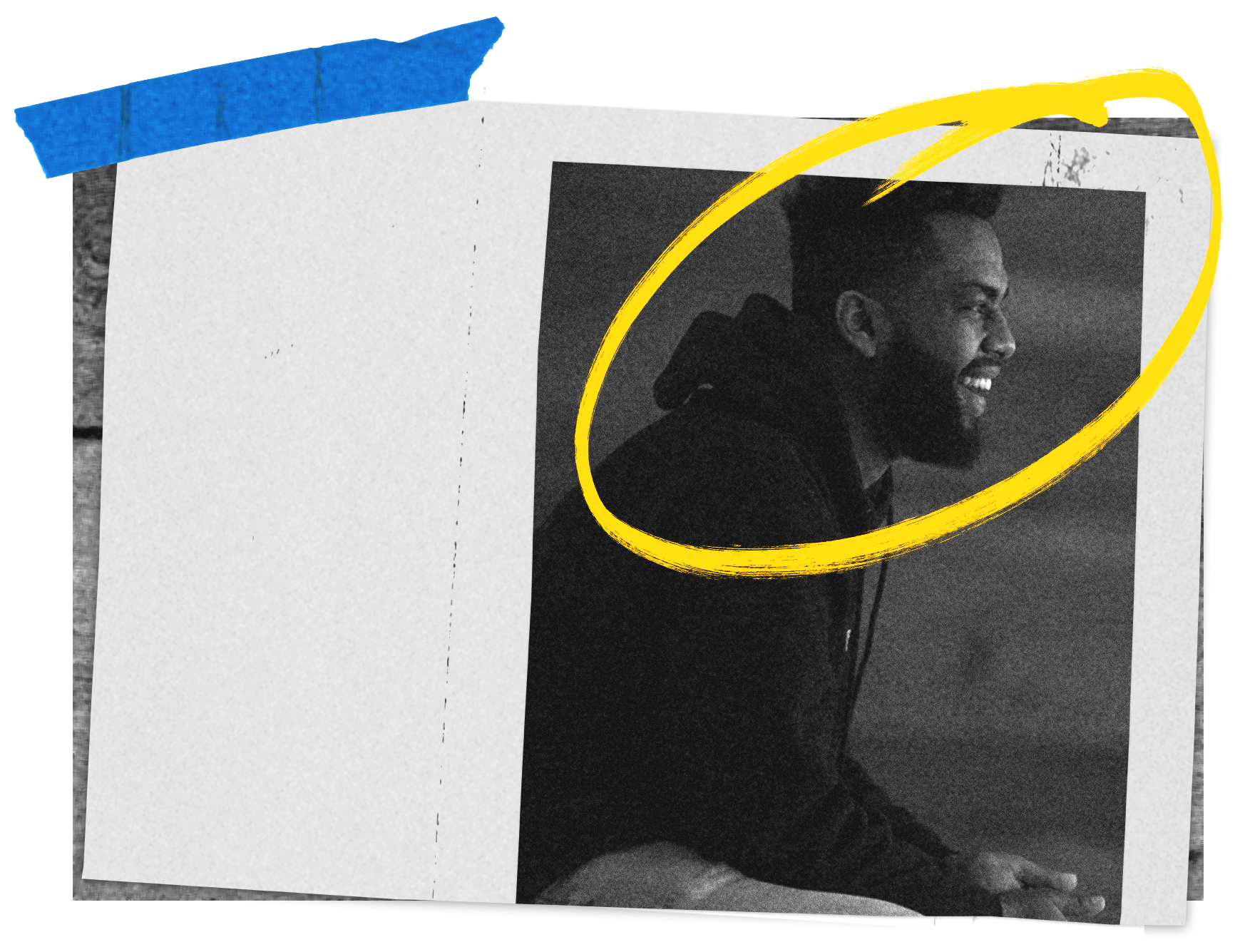 In fashion, it's not just about what products you sell. It's about creating an incredible shopping experience, an experience our customers can't get anywhere else. You'll spend time monitoring sales, optimizing the look and feel of your category, and elevating our user experience through technology.

Skills You'll Learn
• Sales Forecasting
• Pricing
• Visual Merchandising
Give 'em what they want
You've done the research. Talked to customers around the world. Looked at trends across the internet. Now it's time to sell some pants. Partnering directly with vendors, you'll help them get their apparel seen by and sold to millions of shoppers. You'll choose products you know will succeed based on data-driven insights and your own fine-tuned intuition.
Skills You'll Learn
• Purchasing
• Business Development
• Inventory Management
What's a great pair of jeans if no one can find them? With the help of your friends on the Marketing team, you'll choose keywords for SEO, create eye-catching assets for visual merchandising, and ensure your product is discoverable across all our sites.

Skills You'll Learn
• Digital Marketing
• Copywriting
• Reporting
Watch The Orders Pile Up
Now we've got jeans flying off our digital shelves and it's all thanks to you. You listened to your customer, uncovered the right mix of products, and created a compelling shopping experience within Men's Basics. Men across the country can have you to thank for their stylish reinvention. As one of the top categories across our family of brands (true story), you've helped make Walmart eCommerce a fashion destination.
Skills You'll Learn
• Being Awesome
• Crushing It
• Delighting Customers
Sounds awesome, right?
Let's get that career started.